We are giving you a "Cue To Be Well"
Stay up to date on any changes to your care at River Valley BHWC
River Valley's "Cue to Be Well" is a free monthly newsletter, curated by psychologists and other wellness professionals, containing wellness strategies, healthy recipes, clinic updates, special offers, and the like. We appreciate everyone here in this exclusive circle and would like to give back in any way we can.
Free? What do I actually get?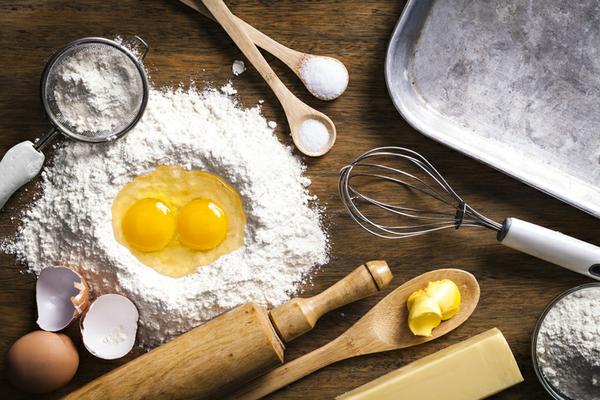 Wellness Recipes to Align with Your Care
Help with Sleep
Control Cravings
Relieve Stress Naturally
Energize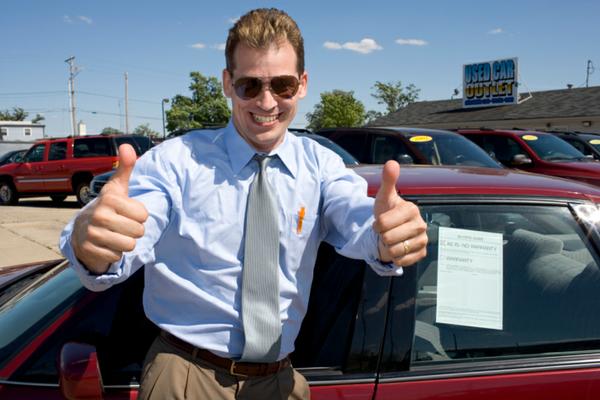 Wellness Techniques to Enhance Your Daily Quality of Life
Relieve a Child's Tantrum
Anxiety Calming Techniques
Reset Your Brainstem for Optimal Performance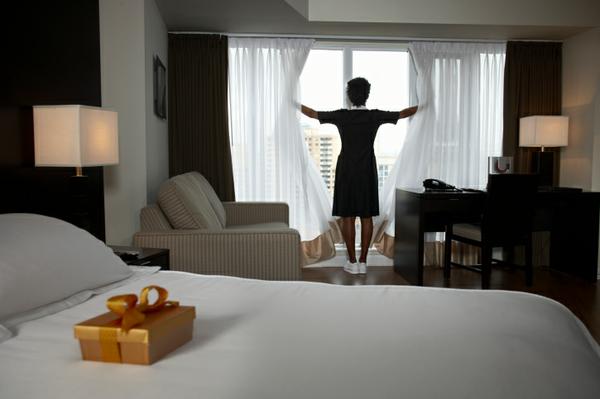 Giveaways of Useful Products
Essential Oils
Stress Relief Products
Recipe Books
Conceptual Reinforcement Books
Want to see previous "Cues" for free recipes and techniques right now?